Hello there! Is your business undergoing financial difficulties? Are you looking into insolvency restructuring? Then this is for you.
You must understand the roles of insolvency lawyers in insolvency restructuring your company. Insolvency lawyers meet with directors, officials, former directors, and bankruptcy trustees for possible restructuring. It prevents the company from liquidation.
Furthermore, whether you are a debtor, creditor, or shareholder, you can rely on experienced insolvency practitioners to handle every legal issue. All complex matters of insolvency restructuring and insolvency include;
Debt and asset tracking and recovery
Executive compensation
Financial restructuring
Operational restructuring
Lay-offs and other employment issues
Formal insolvency/bankruptcy act procedures, including compliance with the Companies
Winding-Up Rules for limited liability companies
Insolvency-related investigation and dispute resolution
International restructuring strategic advice and legal processes
Out-of-court refinancing
Moreover, the insolvency lawyers canberra' team draws from years of extensive experience and high technical expertise in handling bankruptcy issues. 
Insolvency practitioners approach these issues with the mindset of partners, not just law firms. They help the client make insolvency decisions from personal insolvency agreement to liquidation.
However, their mastery of legal matters is unquestionable, and their approach significantly guides you through a distressed company transaction or dispute.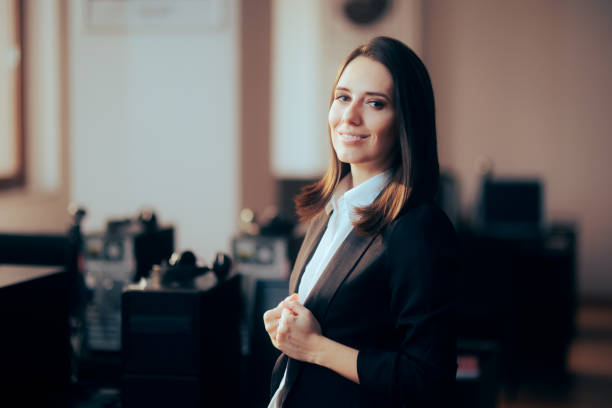 Insolvency lawyers give legal advice on voluntary administrations and insolvency-related litigations. They also ensure you go through financial difficulties and voluntary administration without losing all your assets. And possibly, after debt recovery, your business still thrives.
However, let's consider the meaning of insolvency, insolvency lawyers, and corporate restructuring.
WHAT IS INSOLVENCY?
Insolvency is when a firm or individual cannot fulfill financial obligations to creditors as debts become due. The insolvent company or person is involved in making an informal arrangement with creditors and shareholders, like creating alternative payment options.
An insolvent firm may file for bankruptcy protection; the federal court and supreme court verdict oversee the liquidation process of the company's assets. Insolvency is a financial difficulty, whereas bankruptcy is a legal proceeding.
WHO ARE INSOLVENCY LAWYERS?
Insolvency lawyers are a type of solicitor that specializes in dealing with bankruptcies and other financial reorganizations. They work with businesses and individuals facing personal insolvency and financial difficulties to restructure their debts.
Insolvency lawyers help their clients negotiate with creditors for debt recovery, develop payment plans, and file for bankruptcy. In addition, they regularly advise their clients with extensive experience on the best actions to resolve their financial problems and insolvency voluntary administration.
In addition, insolvency practitioners represent their clients in federal court proceedings and assist them in handling their finances after they have been declared bankrupt.
An insolvency lawyer is a specialist who deals with the legal process of insolvency and bankruptcy. Insolvency is a situation an individual or company cannot pay their debts, and bankruptcy is the legal insolvency administration used to resolve the debt.
An insolvency lawyer will help individuals and businesses navigate the insolvency administration and reach a resolution. They will advise the best course of action, represent their clients in court, and negotiate with secured creditors.
Insolvency lawyers will also protect their client's assets and rights and ensure they get the best possible outcome from the bankruptcy act.
In addition, you should seek special counsel from insolvency lawyers to help you deal with bankruptcy. Finally, you should be aware of the difficulties faced by insolvency lawyers. There are a lot of information and policies out there when it comes to insolvency management.
WHAT IS INSOLVENCY RESTRUCTURING?
Insolvency restructuring permits firms or individuals facing financial distress to renegotiate their debts. It enables them to restore liquidity and allows them to continue operations.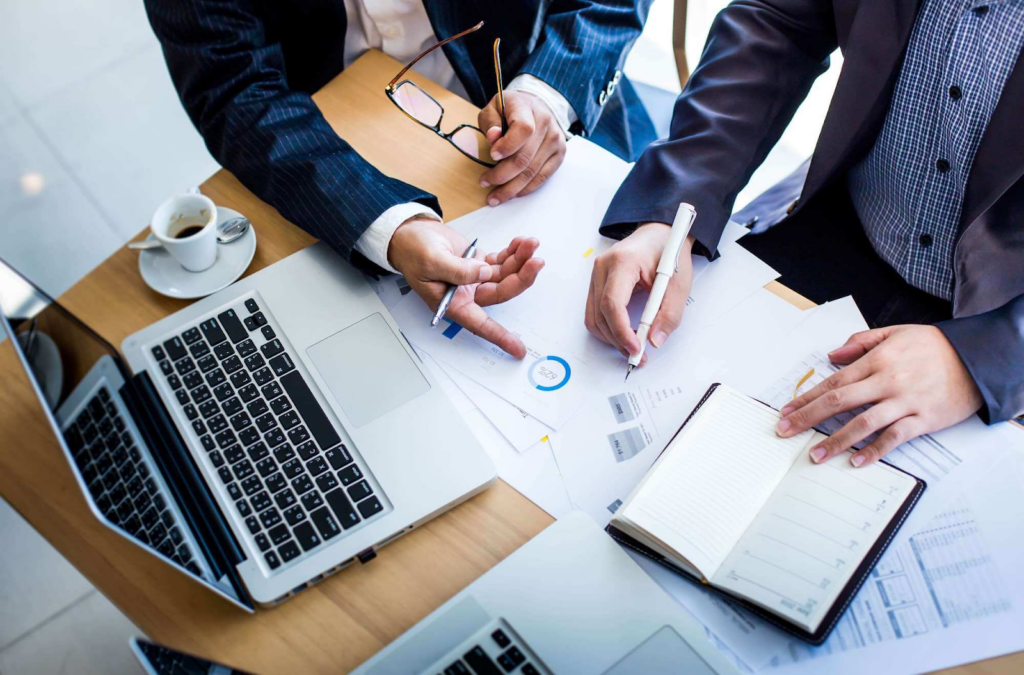 The insolvency administration is handled by professional insolvency and debt restructuring experts. Therefore, it is usually a less expensive and better alternative to bankruptcy and personal insolvency agreements.
Corporate insolvency is the corporate restructure to reform the firm's operational strategy for a successful goal endpoint. It helps soar the efficacy of commercial activities, facilitating the economic status of the corporation.
CORPORATE RESTRUCTURING
Corporate restructuring involves relevant modification of the company's debt, functions, or arrangement. Also, it aids in restricting harm and business improvements with the help of official trustees.
Moreover, there are two types of corporate restructuring; financial and organizational.
FINANCIAL RESTRUCTURING
Financial restructuring is a corporate reconstitution technique. It conveys issues and disorganizations due to the firm's difficult economic situation.
Moreover, it can entail complex matters like changing preferred shares to ordinary shares or current dues to equity, and debt comprises debt subordination. Finally, insolvency can occur owing to a steep decline in total sales caused by drastic financial situations.
Moreover, the business entity can modify its equity holdings, pattern, debt-servicing arrangement, and cross-holding pattern. It helps in maintaining the market and profitability of the business.
ORGANIZATIONAL RESTRUCTURING
Organizational restructuring implicates modifications in the firm's organizational structure. This structure includes reducing hierarchy, redeveloping job profiles, downsizing the workers, and altering the reporting relations.
 Hence, insolvency practitioners help reduce expenses and also settle the outstanding dues for continuance with commercial activities.
ROLES OF INSOLVENCY LAWYERS IN INSOLVENCY RESTRUCTURING
INSOLVENCY LAWYERS HELP TO BOOST FORMAL COMMUNICATION
A corporate insolvency lawyer helps to boost communication while restructuring business activities or organizational elements. The restructuring may facilitate interaction between corporate branch locations or divisions.
Also, it affects the department's working process toward organizational goals and cooperation with each other.
INSOLVENCY LAWYERS HELP TO SUSTAIN OR REFINE COMPANY FUNDS
Corporate insolvency lawyers help enterprises maximize revenue streams or sustenance of operations throughout financial downturns.
INSOLVENCY LAWYERS HELP TO EQUALIZE FIRMS WITH RIVALS
It permits organizations to facilitate their functional structure and funds or adjust to industry changes with the help of official trustees. Therefore, corporations match market rivals and maintain a robust business image.
INSOLVENCY LAWYERS ENHANCE EMPLOYEE PRODUCTIVENESS THROUGH RESTRUCTURING
Restructuring divisions or a complete firm lets the directors redesign commercial affairs after receiving special counsel from insolvency practitioners. Employees also benefit from these reconstruction matters.
Although this comprises the workers' movement into distinctive teams or parts and executing systems to boost functionalities. It may also involve the transferal or sale of current equity or liabilities to more encouraging new owners.
CONCLUSION
Conclusively, insolvency lawyers do not just represent you as law firms in the process of bankruptcy but as partners. They walk you through the restructuring process and ensure your debt is paid in full. You may have a business to run after bankruptcy is over.