Several myths have been associated with creating an online will that has limited its acceptance. Many who believe these myths have not even checked rationally before making decisions. Are there problems with online will services, or are every negative things you see fake? Are there matters to be concerned about? Are there mistakes you can avoid making to have a smooth run? Let's begin by showing some of the common myths of online wills.
Myth 1: Online wills have incomplete documents
The first myth you may have to contend with is that an online will come with incomplete documents. That is so untrue. When you enter your details into the online platform, it compiles all the necessary details and generates an online will for you. In many cases, the final will or testament is the same, word-for-word, with all the details you provide. 
In there is a disparity or complexity in the situation, such as a child with special needs, it requires a separate addendum document. You will have to create an intricate trust clause written separately. However, the primary online will service gives room for some of the provisions you may need to add, such as trusts or guardianship for minors and powers of the trustees. We make room for as many as 25 clauses.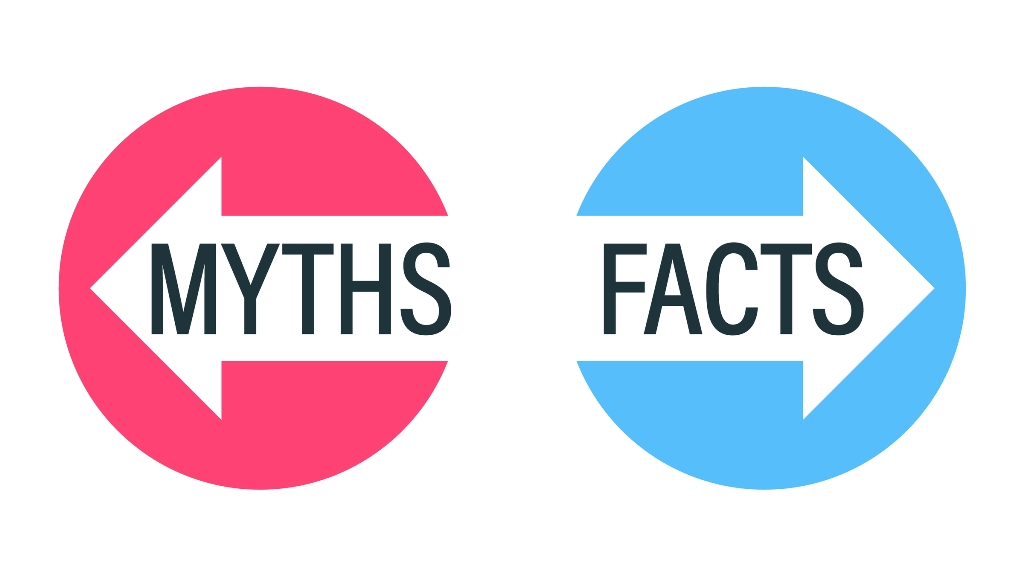 Myth 2: Online Wills don't regard local laws
It is quite intriguing that a legal document will disregard local laws, particularly if the local court probates it. A competent lawyer in any country, province, state or locality must operate concerning the provision of local laws. We pay high regard to the provincial laws of the land, which form a significant part of our online will services. One of the first questions we ask is about where your will or testament will be operating.
Therefore, we design our services to align with your local laws to avoid taking you through a generic path. The Power of Attorney law is one of the most vital branches of law that accommodates the most comprehensive form of variation in an application. However, we ensure that we provide the right services concerning your province. 
Myth 3: An Online will is usually not up-to-date
Another myth about online myth is that it is usually not up to date, which is also untrue. Not only do we align our legal papers according to the laws of your province, but we also update them when the laws of the land change at any time. Suppose a state in Australia makes a significant change in the law. In that case, we have our hands on these laws by monitoring and equally updating our terms. Another important reason you should choose Chamberlain is to provide your online will.
Even if you get some scare tactics from people about preparing an online will, be sure to let them know that you know better. Now you know you can design your will online and have a perfect will without exorbitant lawyer fees and still produce a legally acceptable document.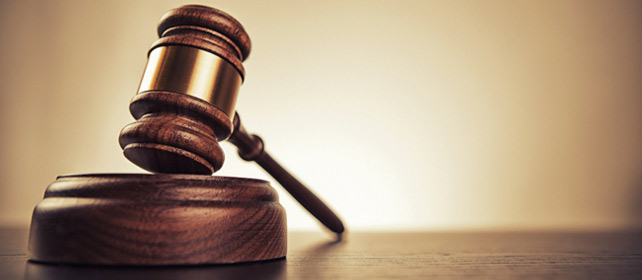 Myth 4: An Online Will can only be legal by notarization and filing at a courthouse 
It may sound normal to ensure that you notarize your online will and file it in a courthouse before it becomes legal. But the truth is that your will or testament can also be valid without taking these exact steps. Ask me how. Firstly, not all states require that the online will be notarized before it can be helpful. What is prevalent in Australia is that you sign the prepared documents in the presence of two witnesses.
You may need to prove your will or testament using a different option. On the other hand, it is not compulsory that you file all your document in a courthouse. Instead, you can consider it an optional step to protect your will and hasten the probate process when the time comes. However, if you don't feel like having a copy of your will at the courthouse, you can also choose a safe place to keep it, such as a fireproof place or a safe deposit box.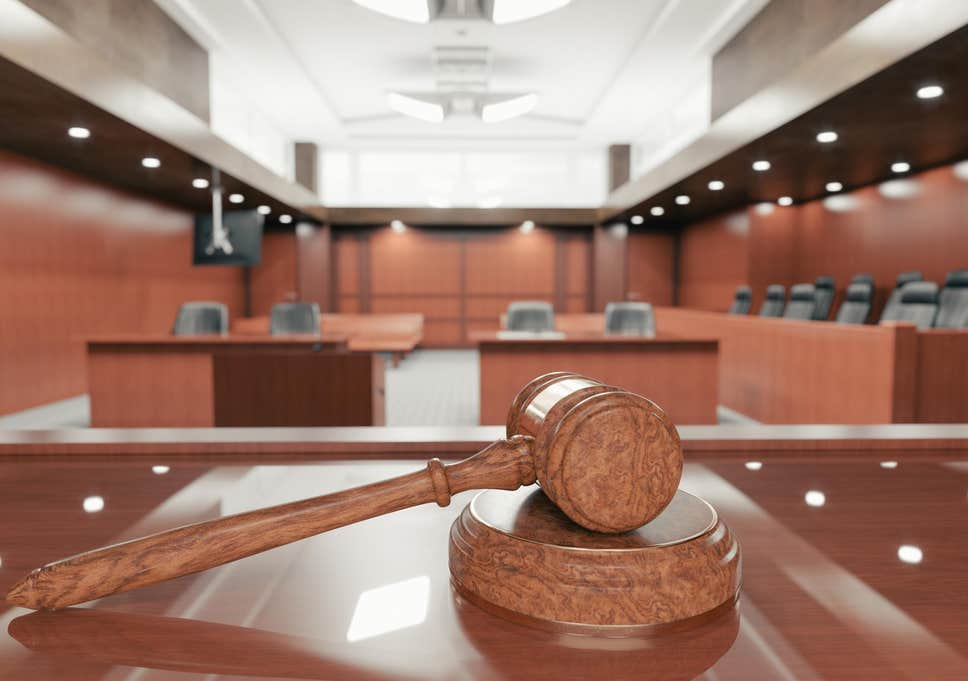 Myth 5: No one eventually follows an Online Will
One of the fears of people who create an online will is that they think no one will check their will after death. Moreover, their families may not even know there is a will or disregard it and proceed to do whatsoever they like. However, a choice is a legal document and should be regarded as such. Moreover, it can provide lawful wishes that must be duly appropriately followed. What is important is that we maintain the provision of the law in the online will.
Sometimes, your exact wishes may not be executed if there is an issue with the planning process. The following conditions can enhance the decision to follow or unfollow your finished online will:
Your online will may be rejected due to invalidity, especially if the document is not signed correctly or has no witnesses.
If your will or testament is missing at the point of death or no one even knew it existed, it may not be executed. Another case of ignoring the will and not submitting the will or testament to the court at all
A will may also be rejected if the content conflicts with the state laws and are overruled. For instance, some state laws state that no matter what your plan is inside the will, a certain percentage of your property must go to your spouse at your demise.
Conclusion
On a final note, instead of following the deceit and non-clarity of the myths associated with online will, why not understand the truth is. When you do, you can demystify these myths and have the best experience possible. Meanwhile, suppose your case is a complicated one, such as a huge property that is co-owned with others or a special child with a particular need. In that case, you will need professional counsel from an attorney. We can easily recommend one for you at Chamberlain.